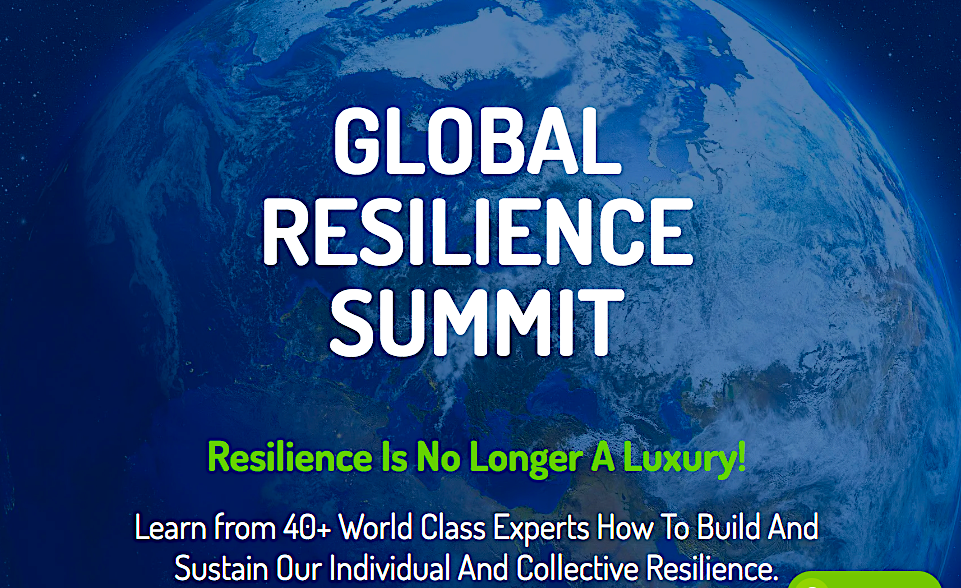 The Global Resilience Summits, hosted by HeartMind Institute, bring together global systems thinkers, human rights and climate activists, justice advocates, trauma experts, religious and indigenous leaders, neuroscientists and others for a series of international conversations and interviews.
Their aim is to map out the individual and societal resilience we need to respond intelligently to the many challenges humanity and planet earth are facing.
The 2021 summit can be accessed here. The 2020 summit can be accessed here.
To view the interviews below, please use the links provided, as well as the login details for each.
MOST RECENT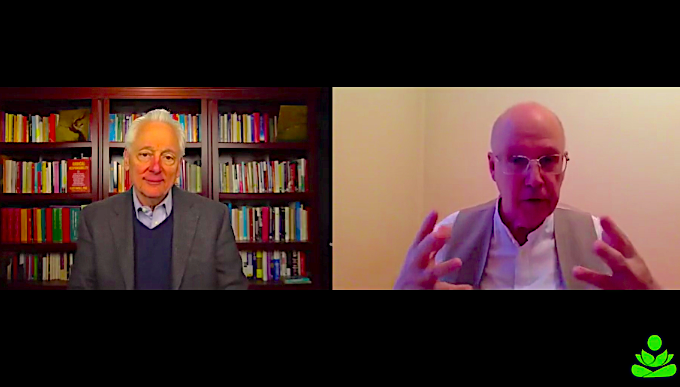 Human Rights Activist Richard Reoch has devoted much of his time and energy to peace work in Sri Lanka, Myanmar and other conflict zones. Based on these experiences, Richard explains why recognizing our common humanity and inherent dignity is the only way forward for saving the planet and society.
Richard also explains:
How the UN's decades-old Universal Declaration of Human Rights holds a path forward for true social discourse and the collective problem solving we need today
Why humanity, not technology, is the key to saving humankind
Why it's crucial to realize that the essential quality of emotional intelligence can be taught and engrained culturally, creating resilient & just societies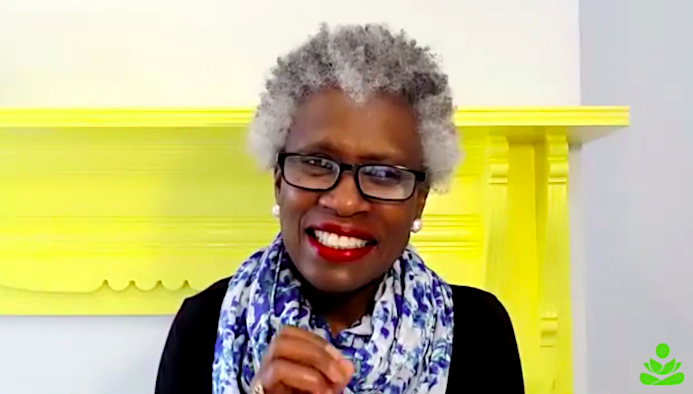 Is there such a thing as "justified anger"? Retired Judge Evelyn Cannon believes so, and she talks with Richard Reoch about this concept, and how it can be used as a catalyst for social action and for greater understanding.
She also reflects upon:
Her decision as a judge to often select challenging family cases that allowed her to use the raw anger of the families as a heart-opening opportunity
A bold experiment in supporting Baltimore's homeless community that gave her insights into her own blind spots and capacity for compassion
How Amanda Gorman's poem on inauguration day transformed her anger in the aftermath of George Floyd's murder
FROM THE 2020 SUMMIT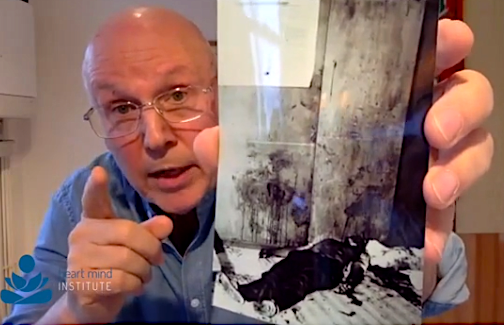 Richard Reoch interviewed by summit organizer and co-host Dr Fleet Maull in 2020. He speaks of the experience of peacemakers who are willing to become intimate with disappointment and who devote their lives to dwelling in the space in between humanity's highest ideals and the brutality we witness daily.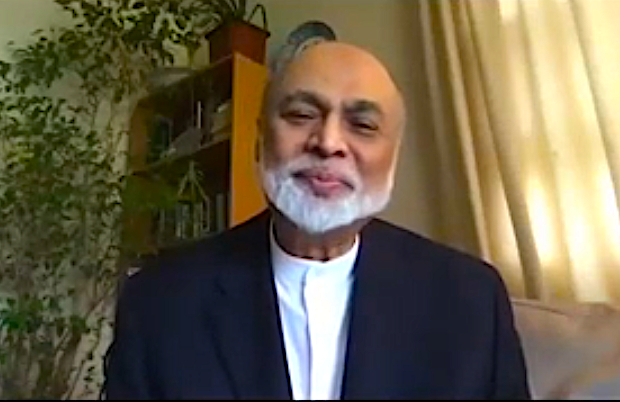 Imam Malik Mujahid, a global campaigner for human rights and humanitarian values, interviewed by Richard Reoch. He shares his experiences of working to protect the Rohingya refugees, and what he's learned from their resilience.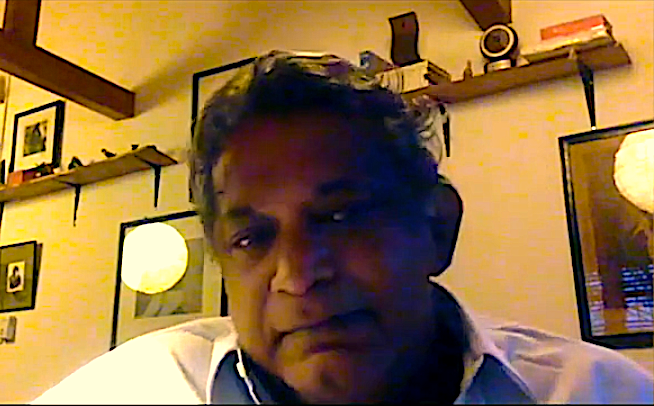 Director of Sri Lanka's independent Centre for Policy Alternatives, Dr Pakiasothy Saravanamuttu, working for reconciliation, justice and peace in his conflict-torn country, interviewed by Richard Reoch. He talks about his work on the front lines and how our best hope to live together without systemic violence likely rests on the shoulders of young people and women.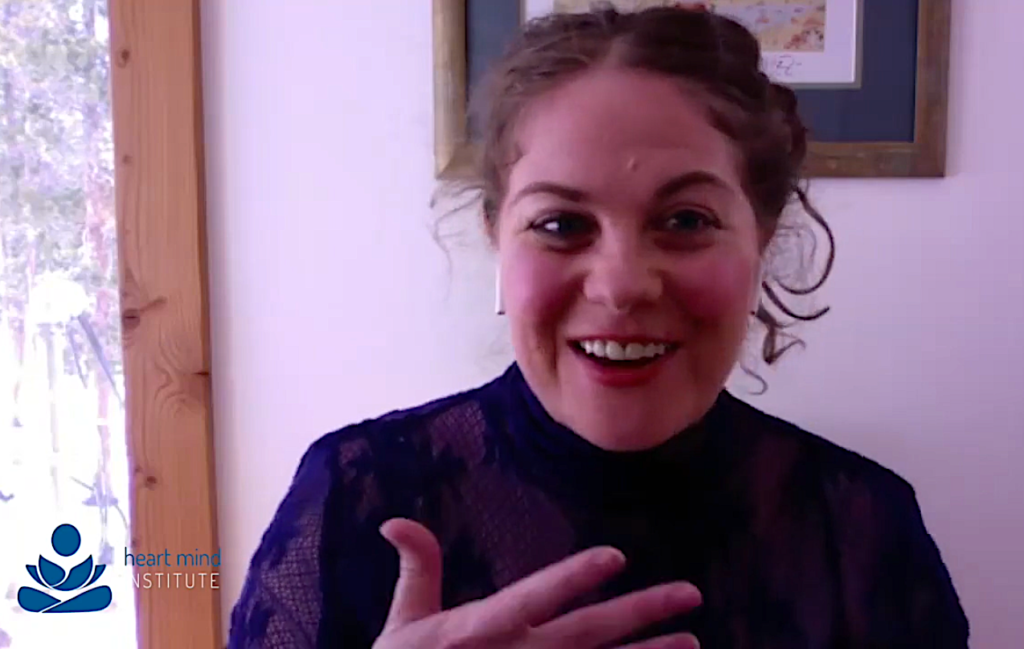 Dr Sara Lewis, author of Spacious Minds: Trauma and Resilience in Tibetan Buddhism, talks about how we can create more spaciousness in our minds, especially in relation to our own suffering and challenges and how resilience anchored in "grit" differs from resilience based on vulnerability.